CLOSURE OF AGE CONCERN CENTRE
As the Valencia  Regional  Government have imposed new Covid 19 restrictions we are  closing the Centre  until  further notice so as to protect our clients and volunteers. 
 We are still contacting our beneficiaries on the Keep in Touch Scheme.  
Our telephone and email will be manned for anyone needing information or equipment.
The Centre is open on Tuesdays only  from 16th February,  10am until 13.00 and every following Tuesday until  the situation improves by appointment only, please ring 966786887 or email This email address is being protected from spambots. You need JavaScript enabled to view it..
Volunteers who are willing and able are shopping and collecting prescription medicines, they will continue to do so as long as possible.  
THE
AGE CONCERN CHARITY SHOPS HOWEVER ARE OPEN
Our dedicated volunteers are keeping the shops open in Torrevieja and Los Montesinos
Pop along for some bargains
 Thank you to all volunteers for your help and our friends for your understanding . Please stay safe and stay well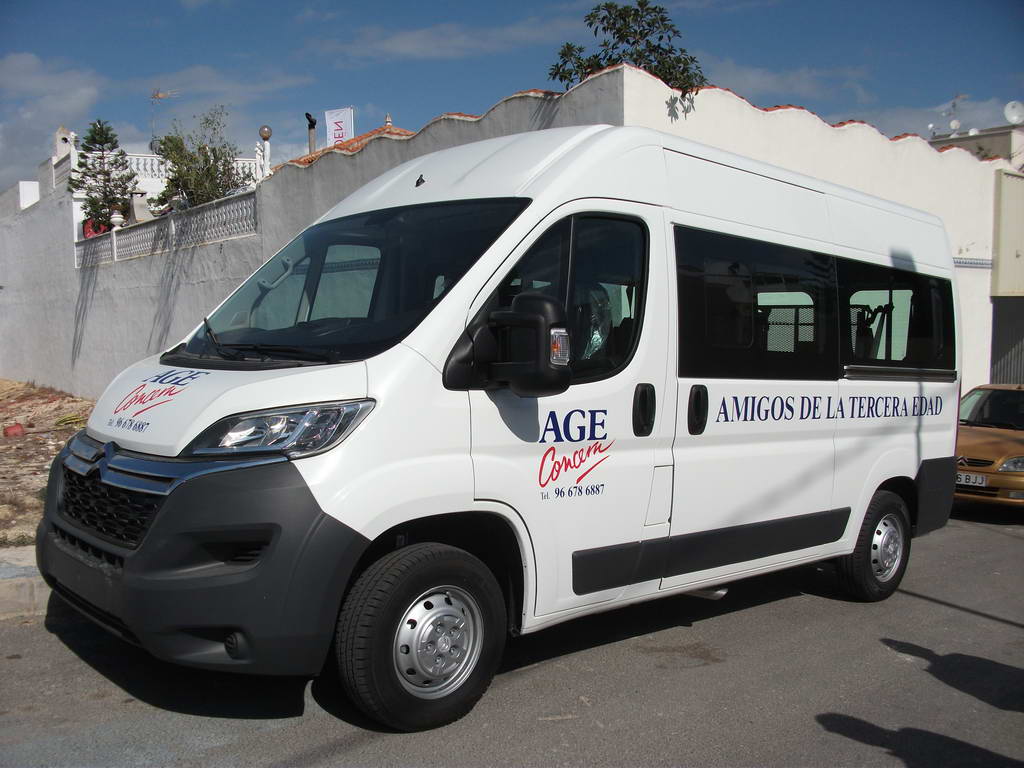 About Us
Age Concern Costa Blanca Sur is a nonprofit making charity registered with the Generalitat Valenciana, in 1998, charity Number 6301, CIF Number (G07894322).
The geographical area covers from south of the City of Alicante down to the Murcia border and inland to Vega Baja.
find out more
Our Charter
To gain public recognition of Age Concern's aims To chart the way forward for the over 50s and secure a positive role in society for the older generation.
To provide help to foster inter-generational cooperation and understanding
To rationalise benefits/subventions for expatriates
To work with like minded organisations
To encourage integration and to develop rapport with the Spanish authorities. Age Concern is primarily concerned with the expatriate community and its well being, it favours integration with the Spanish way of life as befits foreigners in a host country.