Reopening of Age Concern Costa Blanca Sur
Following the State of Alarm announcement  and the gradual de-escalation process,
 The Age Concern Torrevieja and Los Montesinos  shops are open
Our centre in La Siesta is  open.
Customers will be required to wear masks and sanitise their hands before entering in order to limit putting our clients and volunteers at risk. 
 Spanish lessons , the Library and our other social activities in the Centre have re-commenced.
 Age Concern are taking precautions and following the guidelines to protect our clients and Volunteers who are elderly, and probably the most vulnerable members of society.
Please ring 0034 966786887 if you have any  problems or queries.
To send an email click on email at the top of this page. 
Regional Health officials are asking people to contact the helpline number 0034 900 300 555 if they have any Coronavirus symptoms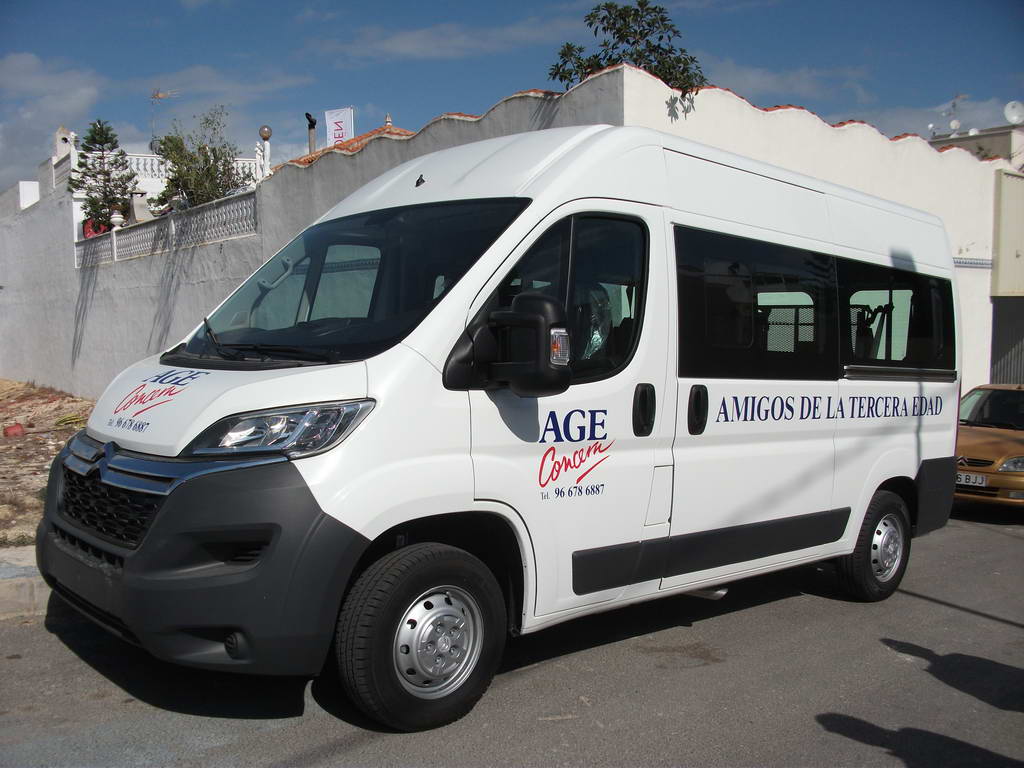 About Us
Age Concern Costa Blanca Sur is a nonprofit making charity registered with the Generalitat Valenciana, in 1998, charity Number 6301, CIF Number (G07894322).
The geographical area covers from south of the City of Alicante down to the Murcia border and inland to Vega Baja.
find out more
Our Charter
To gain public recognition of Age Concern's aims To chart the way forward for the over 50s and secure a positive role in society for the older generation.
To provide help to foster inter-generational cooperation and understanding
To rationalise benefits/subventions for expatriates
To work with like minded organisations
To encourage integration and to develop rapport with the Spanish authorities. Age Concern is primarily concerned with the expatriate community and its well being, it favours integration with the Spanish way of life as befits foreigners in a host country.